About Us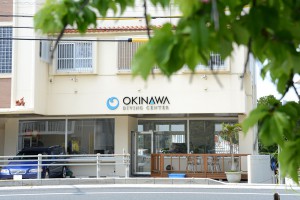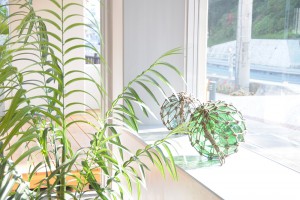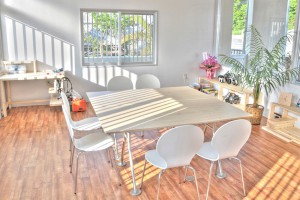 O
kinawa Diving Center is a diving operator located in Onna Village. We will guide you around the sea here mainly, which offers many beautiful dive points.
Blue Cave is one of the most famous points here, and also Kumapara – Kumanomi Paradise / Anemone Fish Paradise, offers you lots of tropical fishes and corals over the beautiful white sandy bottom.
W
e are located along the route 58, so you won't miss it.
We set up facilities including hot showers, locker rooms, dryers, and more. So you can make yourself ready for any plans after diving.
You will get on a small but comfortable boat and cruise to the dive/snorkel point within approximately 5mins.
W
e are trying to guide courteously and our dive group will be maximum two guests per instructor to make guests feel as comfortable as possible.